Welcome to J.K.B.ITI
J.K.B. Educational Trust was established on 23rd October, 2013 by a group of social worker in memory of their father Late Jiban Krishna Bhattacharyya. They took the invitiative to Establish an Educational Complex where Different branches / field of education will be conducted. It is Purely a philanthropic Organization and the Trust is registered under the Indian Trust is Non-sectarian, non-communal and nonpolitical in nature. The J.K.B. Private Industrial Training Institute is one such Institution located in Ranaghat with sophisticated infrastructural Facilities of its own. The objectives of the Trust as defined in its Memorandum on Association are as follows:Read more..
Chairman Desk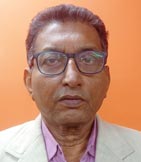 With immense pride and great pleasure I welcome you to the iti college website. You could be a parent, a student, a staff member or anyone interested in gaining deeper insights into the functioning and learning environment of our exciting world. I invite you to navigate through our website to help you understand lucidly why our college provides the best environment for your little ones and young adults. Right from its inception to now, our institution has marched forward to spread the light of education and pave the path of academic excellence Read more..
Principal Desk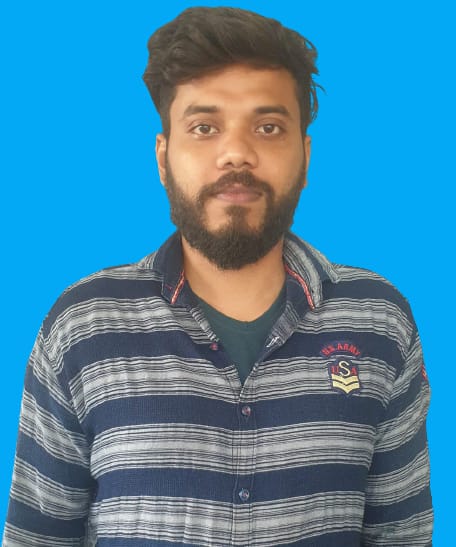 Dear students,

Welcome to the J.K.B. Private ITI, a very promising and fast growing institution in the field of technical education and skill development.
Since its inception the institute has been instrumental in providing quality education, training and personality development to fulfill the expectation of the industry. Read more..